Facilitating the success of students and teachers in classrooms across the country.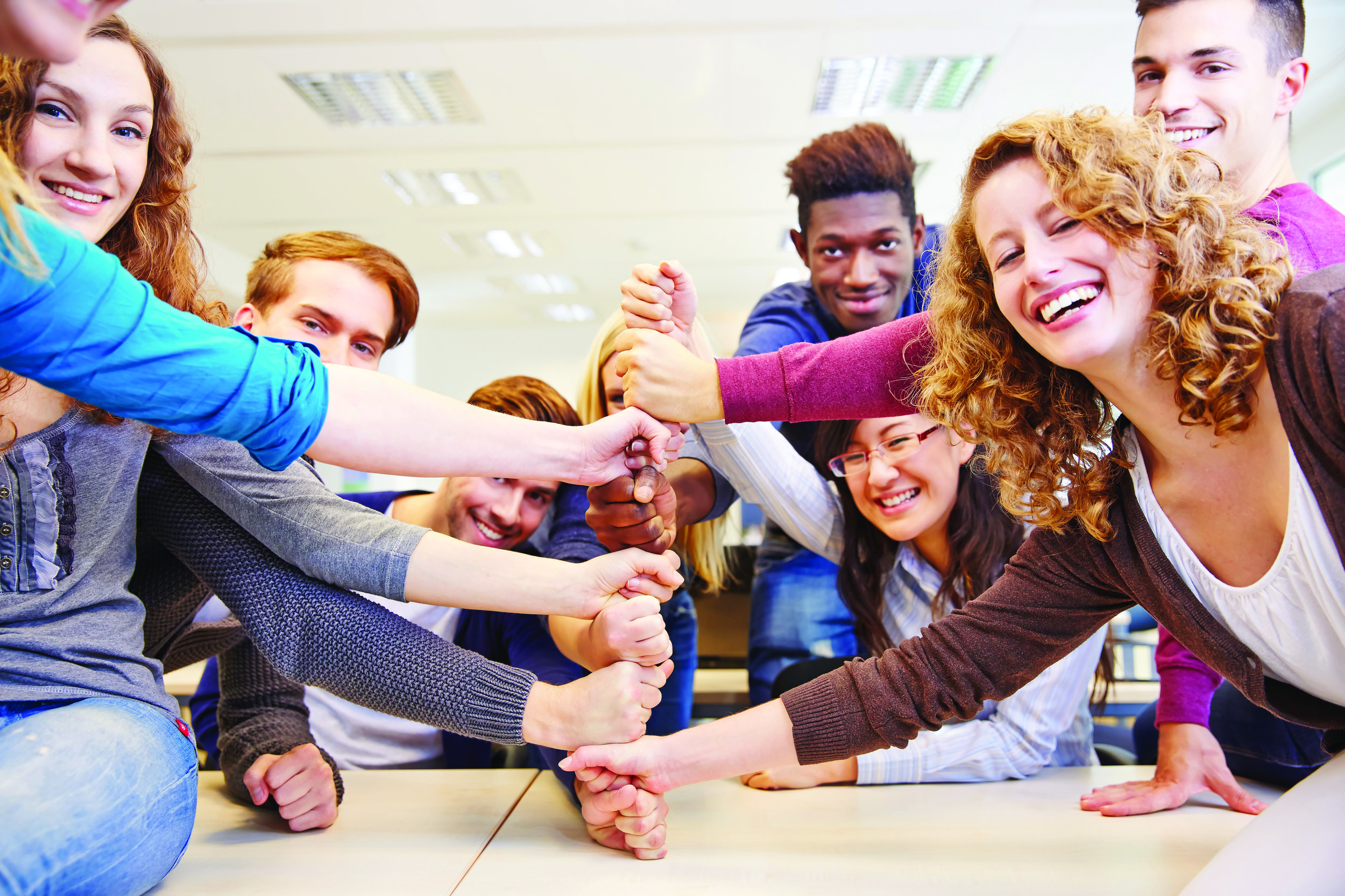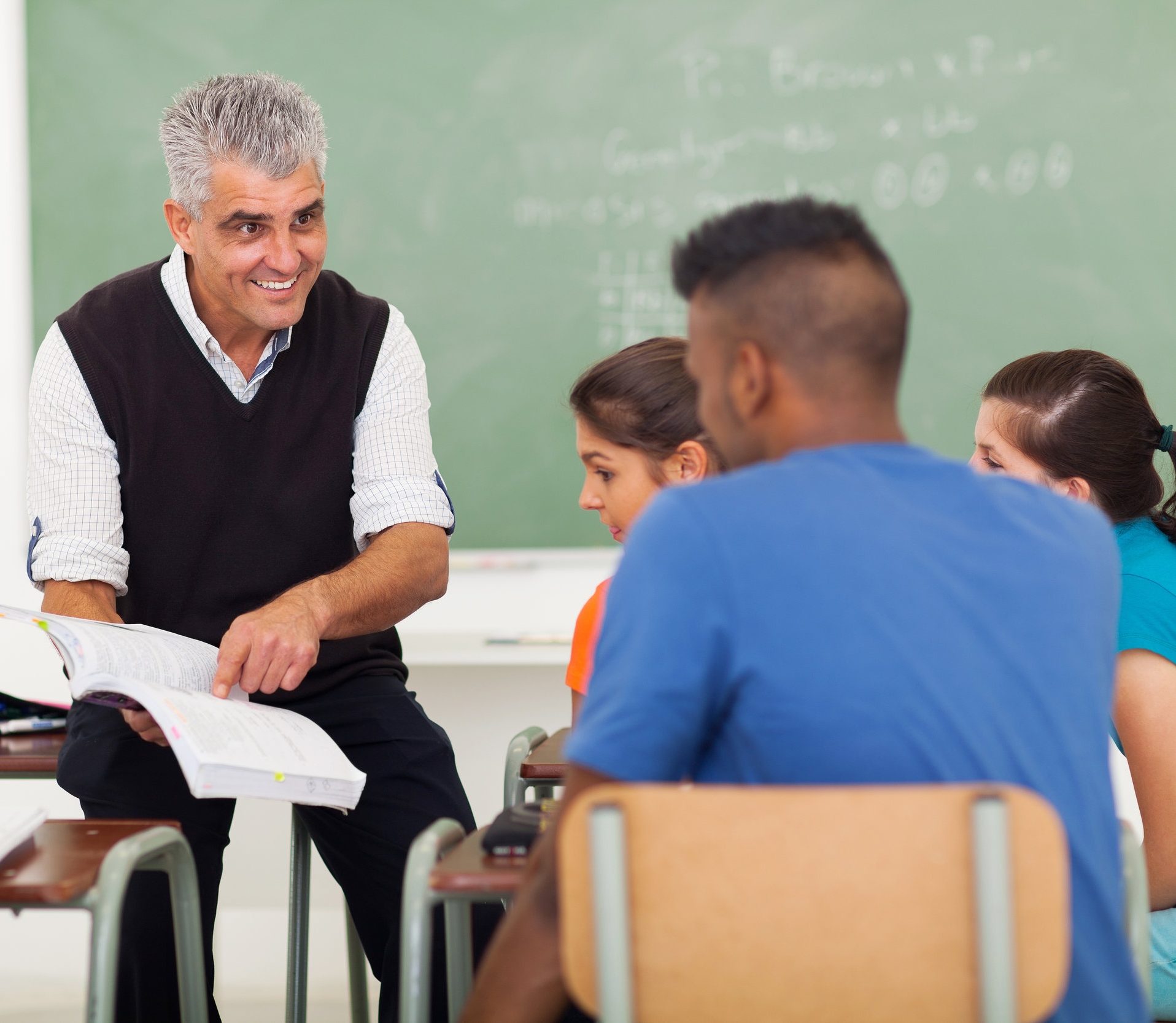 The Capturing Kids' Hearts Foundation Board is made up of renowned leaders from education, government and industry and selects deserving schools in need from around the nation to experience lasting transformation. These processes help teachers transform their approach to connecting with, teaching, training and leading students.
The Capturing Kids' Hearts process has dramatically elevated the academic and behavioral standards for millions of students in thousands of classrooms across America. The Flippen Group has been delivering these processes to education systems for more than 20 years.
The research-based process called Capturing Kids' Hearts improves the five key indicators of school performance:
Fewer discipline referrals

Improved attendance

Higher student achievement

Lower dropout rates

Higher teacher satisfaction
 
To learn more about the Capturing Kids' Hearts Foundation or to make a donation, please contact us at: info@CKHFoundation.org.